allkpop.com →
<3
Watch
fx-snsd-exo: cr:HYUNSTAR金钟铉中文后援站 121231 MBC Music Award !! <3
8 tags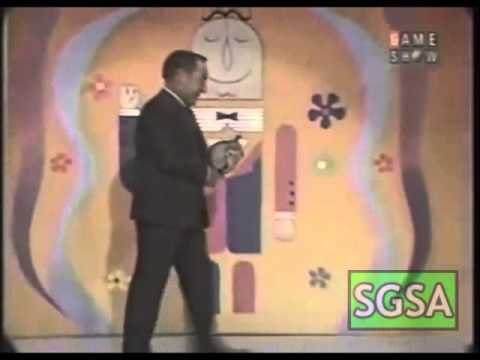 8 tags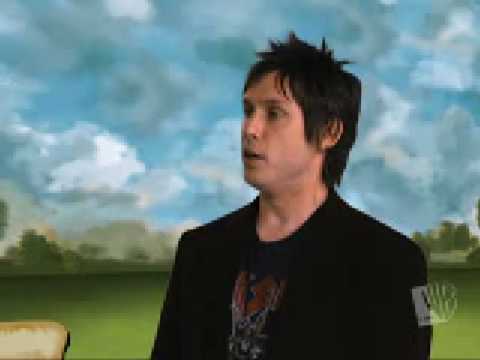 Kpop Boy Band Lead Vocals Eye Candy →
yesung <3
8 tags
6 tags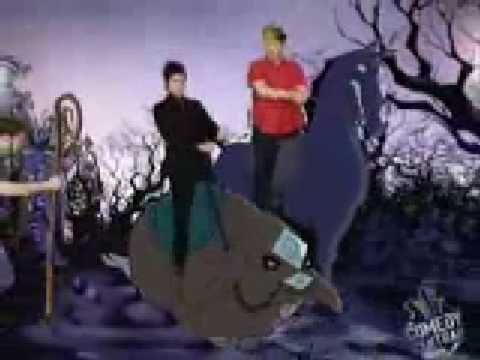 Top three reasons why I wish I was a guy:
positivevibez: I don't have to give birth to a watermelon and break my motherfucking vagina I don't have to get punched in the uterus every fucking month and want to kill over I don't have to shave basically every fucking inch on my body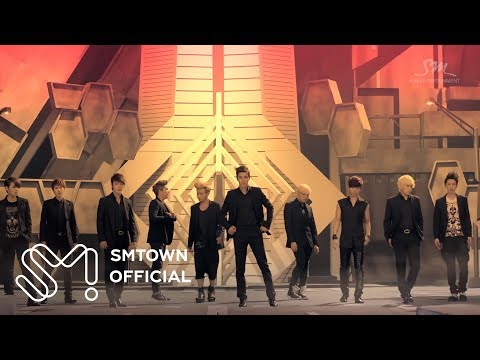 [FF dot net deleting stories] Sign the Petition! →
reg-greenbaum: Ever since it was opened, Fanfiction.NET had always been a place for avid fans— of ANYTHING— to feel at home. To express whatever is on our minds and truly let our love for characters, plotlines and scenarios shine through. Now all of a sudden, FF.net has decided to go through a massive upheaval and remove thousands of stories from its library, some of the best fanfics ever...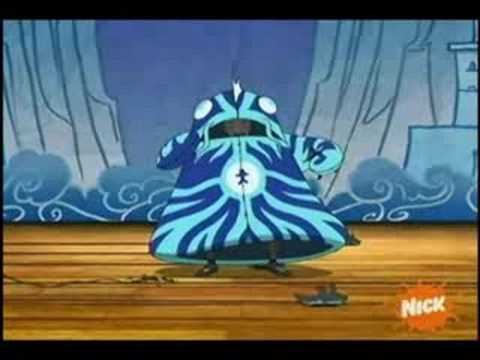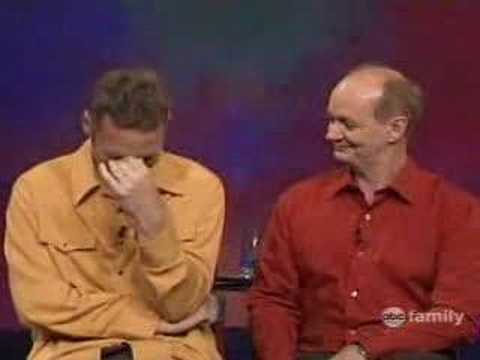 8 tags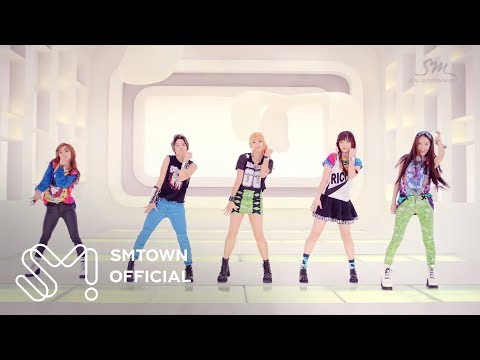 F(x) mv Teaser →
can't wait until the full mv is released!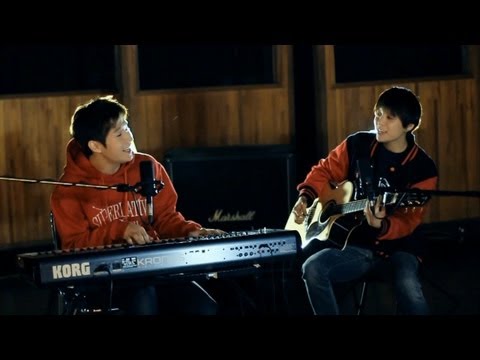 9 tags
9 tags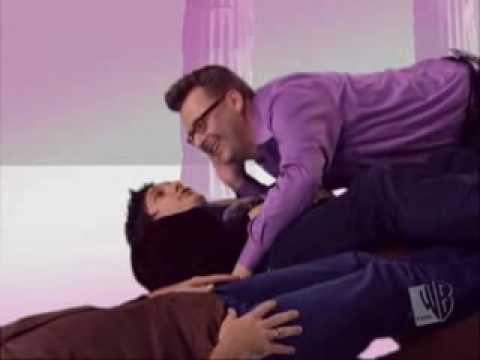 9 tags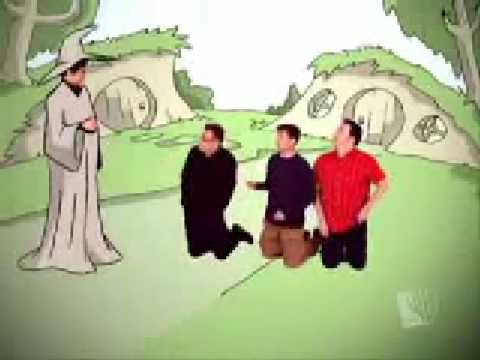 6 tags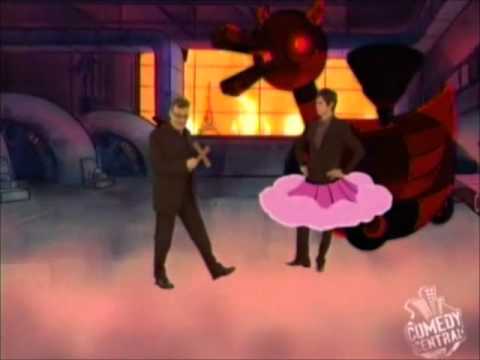 7 tags
7 tags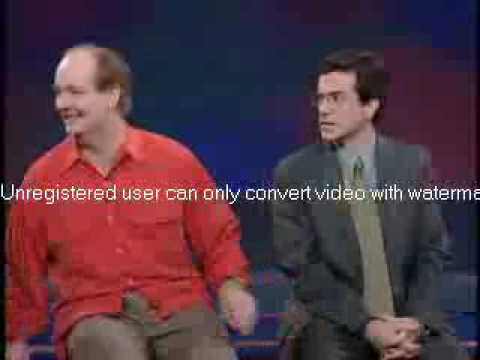 6 tags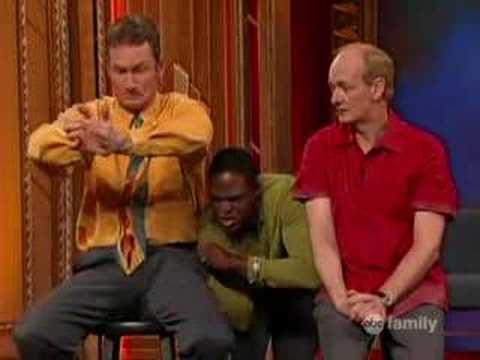 8 tags
7 tags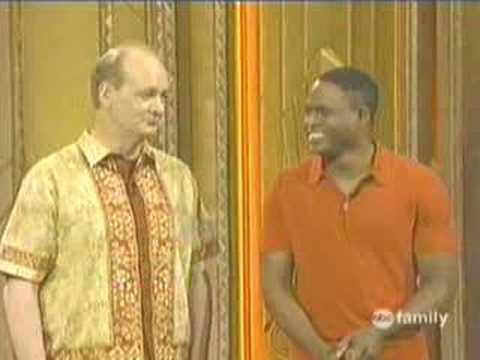 7 tags
7 tags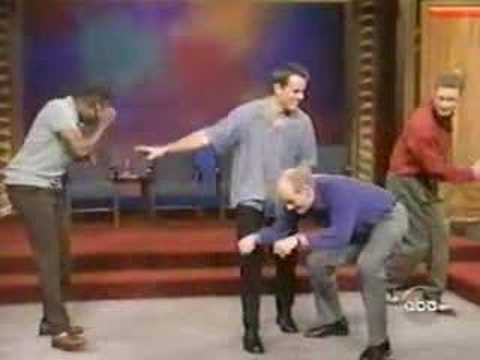 7 tags

7 tags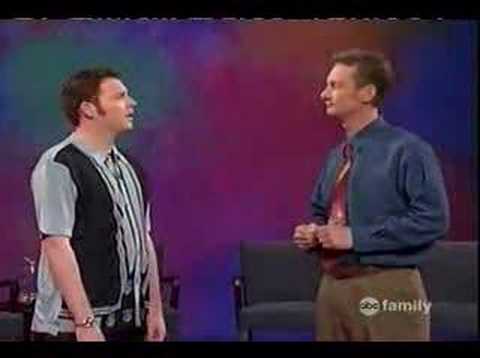 7 tags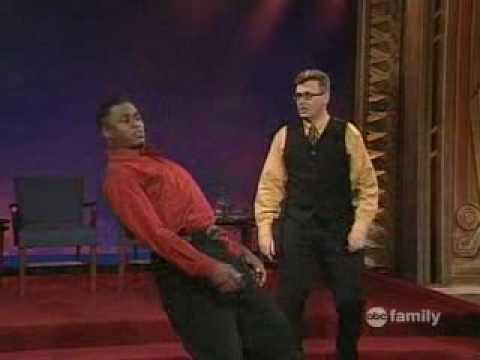 8 tags